Welcome To Royal Tents & Shades Industries
At Royal Tents & Shades. we have the expertise for all types of steel structures, aluminum and stainless steel with fabric types covering PTFE, PVC, PVDF, HDPE, KNITTED, ACRYLIC, Polythene, Canvas and tarpaulins. We excel in making Car Parking Shades, Swimming Pool Shades, School Shades, Roof Shades, Sitting Area Shades, Mosque Shades, Frame Tents, Awnings, Canopies , Beach Umbrellas, Pickup Covers, Family Tents, Camping Tents, Pop-up Tents, Canvas Tents, Wedding Tents, Party Tents, Military Tents, Swill Cottage Tents, Canopies, Marquees, Kids Tents, Patio Umbrellas, Big Warehouse Sheds, Factory Sheds, Asphalt Work etc.
We have developed and installed innovative membrane structures in the Middle East which cover a broad range of projects size, scope, and complexity. Royal Tents & Shades ensures design, development, and delivery of the world's most innovative tensioned membrane products representing quality, progress, imagination, and leadership.
Our Recent Projects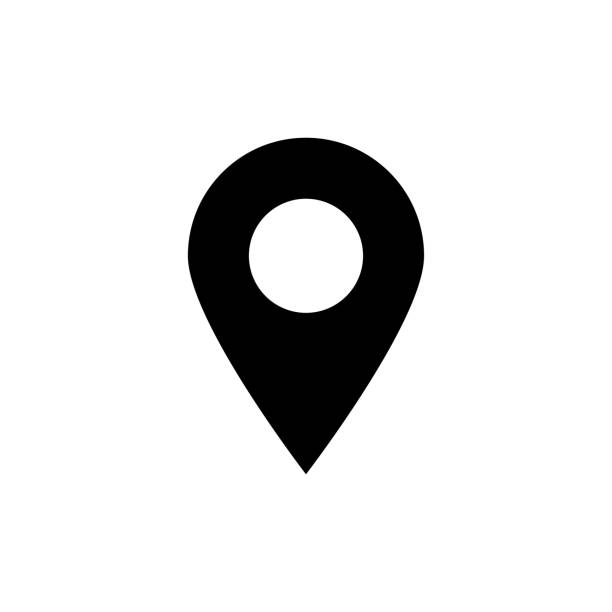 Al Zubair Sharjah
We specialize in the design, manufacture, and installation of a wide array of applications to suit your Car Parking Shade requirements. From fully waterproof structures to basic shading paraphernalia, our Car parking shades are widely appreciated by our clients for negligible maintenance and easy installation. Be it Net, PVC, OTFE, Acrylic, K-span, GRP, or Aluminum Louvers, our products are available in various dimensions and customized sizes, catering to the individual needs of our clients.
We aspire to produce world-class tensile shades structures, which are kept relatively light in weight by deriving their structural stability from their pre-stressed shape, instead of the mass of the material used. We specialize in building all sorts of tensile structures, and our expert team offers a comprehensive range of services from load analysis, detail design, concept design, manufacturing, and installation to ensure that all our clients receive the best professional service.
Royal Tents & Shades brings to you an enormous collection of tents that are designed to be sturdy, flexible and optimally functional. We specialize in offering our just-in-time and gigantic capacity of manufacturing tents that have helped us deliver durable tents to our buyers in record time. Perfect, made-to-order products, our refugee tents are designed to be sturdy, lightweight and long lasting. You can continue to use them for years in all hospitable and challenging environments without the slightest problem.
Cabana or Cabaña may refer to either an "indigenous hut" or a "recreational structure". A Small hut built with a thatched roof, most commonly built in tropical climates near natural bodies of water. Thatching the craft of building a roof with dry vegetation. Such as straw, water reed, sedge, rushes, heather, or palm branches, layering the vegetation. So as to shed water away from the inner roof. Since the bulk of the vegetation stays dry and is densely packed—trapping air—thatching also functions as insulation.
A mashrabiya is a discernible feature from the ancient architecture that signifies the abstract language of the building. Artzinium UAE, aims in transforming aluminum mashrabiya, into a magnum opus piece of art, which are designed exquisitely, adding a distinct theme to traditional architecture. The industry of civil engineering has come a long way from just constructing common building structures to creating masterpieces containing intellectual content, fulfilling ecological demands as well as meeting economic and functional needs.
A gazebo is a pavilion structure, sometimes octagonal or turret-shaped, often built in a park, garden or spacious public area. They are sometimes used as a bandstand. Gazebos are freestanding or attached to a garden wall, roofed, and open on all sides. They provide shade, shelter from rain and a place to rest, while acting as an ornamental feature. Some gazebos in public parks are large enough to serve as a bandstand. Gazebos overlap with pavilions, kiosks, Alhambra's, belvederes, follies, gloriettes, pergolas, and rotundas.
Our kiosks are built from scratch by our own industry experts, ensuring intricate engineering and reliability. As we own the entire in-house process, we can guide our clients by creating robust solutions that help reach their specific needs. Driven by our hard work, passion and dedication, we have now been deemed one of the leading mall kiosk manufacturers in Dubai and the world at large.
Chief Executive Officer
It gives me great pleasure to welcome you to our website.
Our core belief is that we must deliver on the commitments we make to our customers, by being open, trustworthy, giving value for money, attention to detail, on-time delivery and being easy to do business with.
ROYAL TENTS & SHADES believe in building long lasting business relationships with our clients our relationships are built on trust and integrity, proving the best services and delivering excellence.
I am proud of the dedicated and ambitious team of professionals at ROYAL TENTS & SHADES and would like to thank our clients for putting their trust in us and would ensure them that we at ROYAL TENTS & SHADES, shall continue to 'outperform targets' and deliver par excellence quality and solutions.
As CEO and DIRECTOR, it is my personal belief that these standards have contributed to our growth and success in the global market.